Hi, I'm Dr. Jason Cabler, owner of the Celebrating Financial Freedom blog. Welcome to my latest course!
Welcome to "21 Days to Manage Your Money Like a Pro!"
Do you have trouble getting your finances organized?
Tried budgeting and it just never worked for you?
Are you feeling frustrated, wondering where all your money goes every month, even though you make a decent income?
These are the issues that my new course, 21 Days to Manage Your Money Like a Pro! helps you work through.
In this course, you'll start with the very basics of getting your finances organized.
You'll work your way step-by-step through each easy to complete lesson until you fully understand where your money is going, how it flows in and out of your life, and how to make a solid plan to get complete control of your money so it's actually not possible to spend more than you make.
Take the Course at Your Own Pace
By the way, even though the name of the course starts with "21 Days…" you can take the course at your own pace. I totally understand how busy life can get sometimes.
In fact, I think it's better to take longer than 21 days to complete the course so you can truly understand the material on a deeper level.
When You Take This Course
You will:
Gain a new level of financial confidence you've never had before
Keep more of your money in your bank account
Learn the skills to manage your money with excellence in less than an hour a month.
When you complete this easy to understand course, you'll have no more frustration, wondering where all your money went when you know darn well you should have enough to live on after paying the bills!
You will have the knowledge and skills you need to get complete control over your money, instead of it controlling you.
Even better, you'll rid yourself of the stress and hopelessness you feel when your finances are in disarray. You will be able to have more calmness and peace in your life because you have complete control over your finances!
These are but a few of the awesome benefits of taking this life-changing online course!
The Divine Art of Money course is a no risk course. If you decide it's not for you for any reason, we'll give your money back within the first 30 days, no questions asked.
What Participants are Saying
This is a very impactful course – incredible value! …would recommend this to others because it's simple and easy to use. The course is helpful because it puts complex topics into easy to use language and has examples.- Danielle P.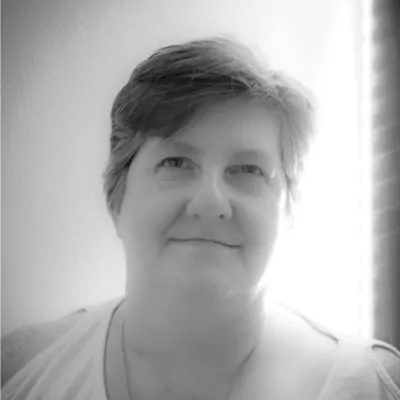 This course is an excellent starting point for anyone serious about being financially free and living the life they want to live. The information and advice is priceless and it is set out in a very user friendly way. It is broken down into very manageable sections that can be completed in your own time and pace and is motivational enough to keep you moving through to the end.- Alison O.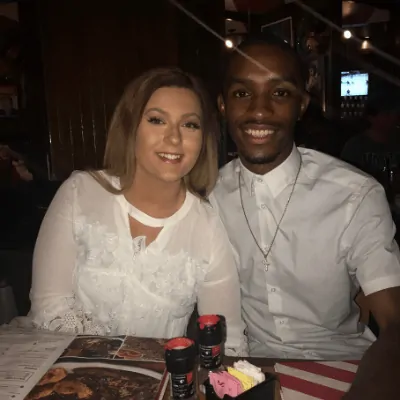 We didn't really have practical steps to reaching our goals before we did this course. (The course) …really helped me and my husband gain knowledge on how to achieve financial organization and take clear cut steps to reach our goals. It helps you to change your mind so you can change your money.- Olivia & Matt C.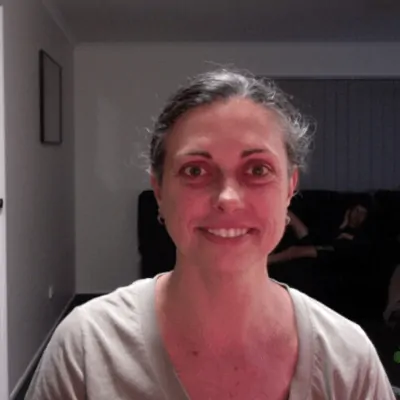 "The Divine Art of Money" course provides practical steps to understand how money should be controlled by us rather than it controlling us! It can be daunting to tackle budgets when the cost of living seems to be skyrocketing. Jason provides excellent inspirational quotes and down to earth information to put it all into perspective. When you take the course, you can expect to have daily lessons that help you to focus on the important things, with practical worksheets and encouragement that this is just the beginning of a more positive approach to budgeting!- Kirsty K.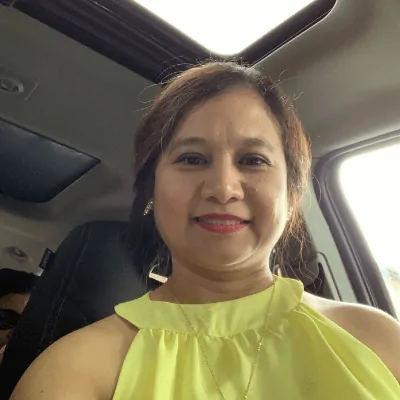 I like it that Christian values (are) integrated in the course material… – Maria P.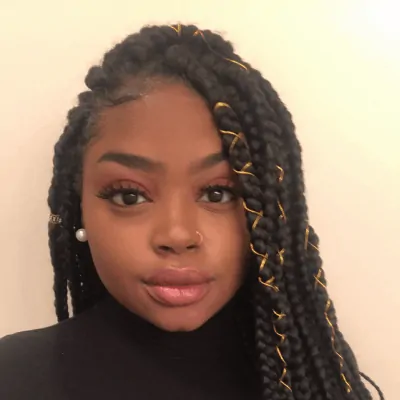 This course gave me my starting point and gave me the information needed to make better decisions and create better habits. – Tinisha B.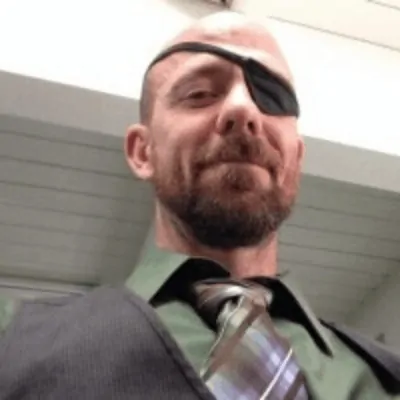 This course was great! …the most important steps one needs to take to get control of their finances… This course helped me with my budgeting and tbh, I realized I spent about $700.00 just in eating out. I am a single father of 4 kids, but it helped me to stop spending on eating out, which saved money, and my children are on board as well because it means more fun with vacations or toys or what have you. The point is, if you fail to plan, then plan to fail. Jason helps you put together a plan. Use this course and help yourself financially.​– Russell W.
The Divine Art of Money course is a no risk course. If you decide it's not for you for any reason, we'll give your money back within the first 30 days, no questions asked.