Below are the downloadable budgeting forms and "Debt Rocket" debt elimination worksheets that I use in my "Celebrating Financial Freedom" online get out of debt course, complete with easy to follow instructions.
You Can Have Them For Free!
Download printable Budgeting Forms here:
Standard Monthly Budgeting Forms
Example Monthly Budgeting Forms
Variable Income Monthly Budgeting Forms
Head to our Etsy shop for premium forms– you fill them out, and they do the calculations for you automatically!
Want more details on how to make a budget and get complete control over your money?  These posts will do the trick.
Even better, my latest course will teach you the easy, step-by-step process to permanently get total control over your finances. Check out "The Divine Art of Money- 21 Days to Manage Your Money Like a Pro!"
Want to learn every step it takes to get out of debt for good?  
Read these posts and Check out the CFF online course.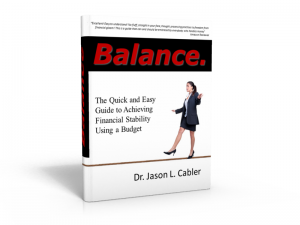 For even more details on how to make a budget that actually works, you can check out my book "Balance- The Quick and Easy Guide to Financial Stability Using a Budget"