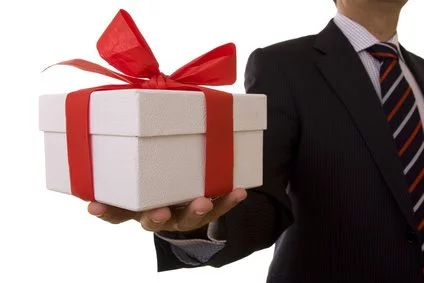 I'm a big believer that giving is essential to becoming financially successful . When you learn to become a giver, something is released within your spirit that takes away your selfish, self centered nature.
Being a generous giver helps you focus on people and circumstances outside of yourself. When you give of your money and your resources, it helps you become a better person in multiple ways. Whether you have a little money or a lot, as you develop the habit of giving you're able to change yourself and the world for the better.
The Bible says when you become a giver, God will bless you for it and multiply it back to you exponentially. And when you give with the right attitude, He assures you that He will supply you with even more to give so you can make the world a better place.
Below you'll find links to some of my top articles on giving, tithing, and the exponential blessings that come with them:
6 Keys to Guarantee Biblical Wealth and Prosperity
How to Tithe When Your Spouse Doesn't Approve
Should I Tithe by Credit Card?
You Can Get Exponential Returns
Should You Start Tithing When Getting Out of Debt?