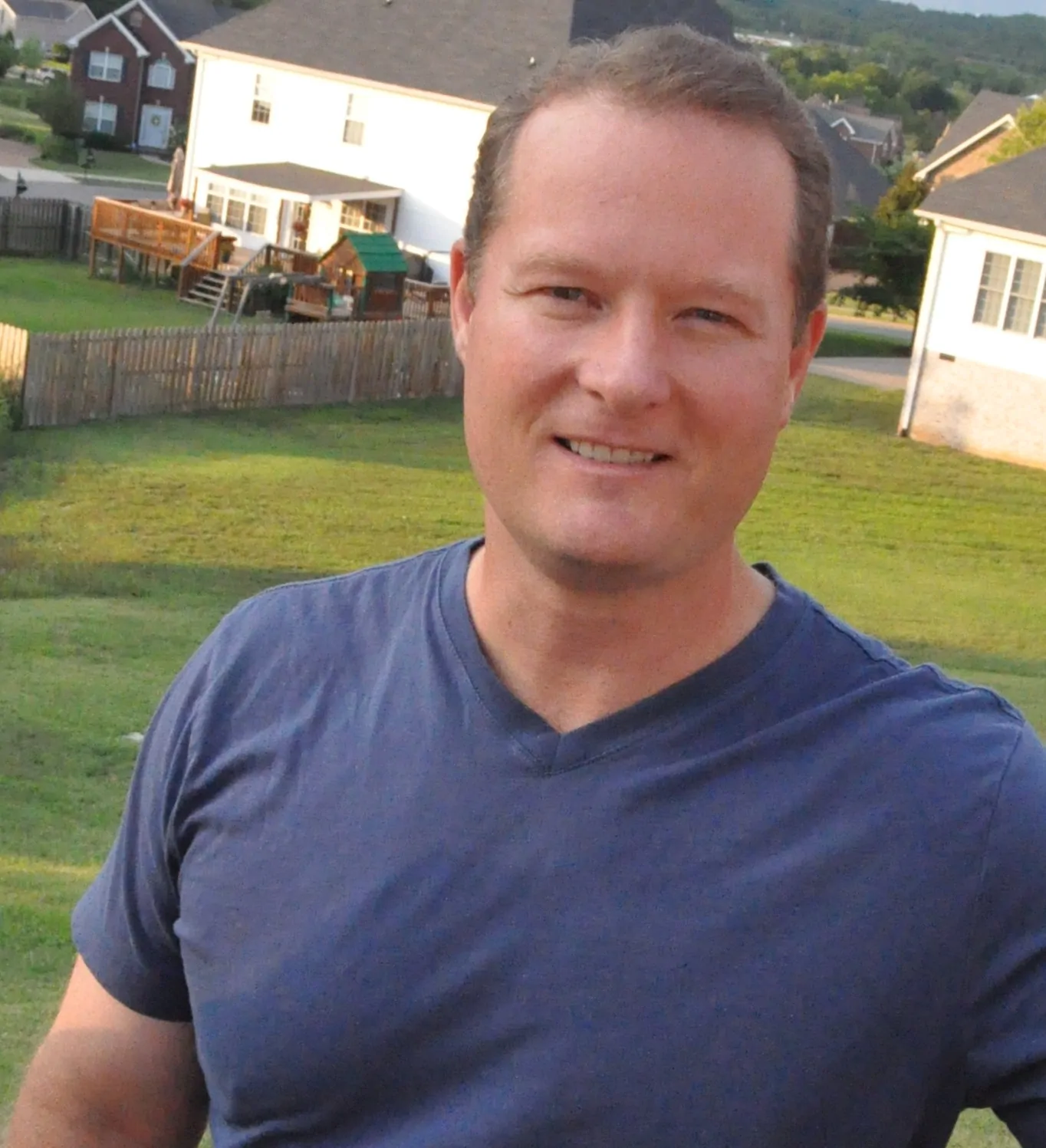 My passion for personal finance had its beginnings over 20 years ago, when my wife Angie and I were a young married couple.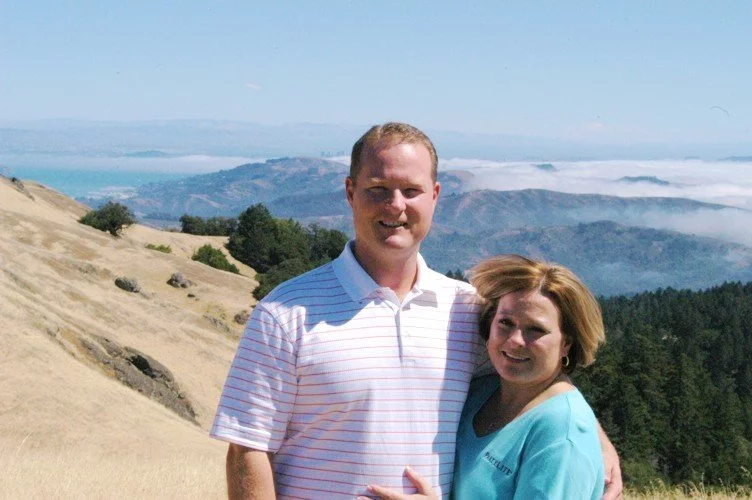 I was a young dentist in a practice I had just purchased in my hometown of Nashville, trying to get a handle on how to run a business and practice dentistry at the same time. Because of the time and effort involved, keeping track of the personal finances fell to my wife Angie.
Need a dentist in Nashville? Check out my personal page.
Managing Our Finances Was a Disaster!
We both felt that was a good decision because she had worked at a bank for several years. But pretty much all we knew about personal finance was that you need to balance the checkbook so you don't bounce any checks.
Although she could balance the checkbook just fine, it frustrated her to no end that I was always looking at the bank statements and check register. I asked a lot of questions, like "Why don't we have any money left," and "How did we spend so much on groceries last month?"
She didn't like all the questions. She felt that I didn't trust her.
Eventually she ended up hurling the checkbook at me out of frustration and yelling "I'M DONE, LET'S SEE YOU DO IT BIG BOY, I'VE HAD ENOUGH!"
This Wasn't the First Time
Money fights had become a common theme in our marriage. But every time before, we'd eventually simmer down and go back to the way it was before, with no real change. This was mainly because I didn't want to take the responsibility for managing our finances.
But this time was different.
This time, I picked up the checkbook and began the job of managing our finances. Unfortunately, this didn't solve all of our problems. But it did put the checkbook into the hands of the one who was more interested in planning and saving. I'm a little nerdy that way.
Our Money Problems Continued
Our marriage was hurting. Eventually, I convinced Angie to attend a popular personal finance course, where we discovered that we had very different views about money. We also discovered we were terrible at communicating about money.
We found that each of us had a completely different view of finances, mostly because of how each of us were raised. She grew up poor and struggling in an uneducated family. I grew up in an upper middle class family full of people with advanced college degrees. Our circumstances could not have been more different!
We Didn't Want to End Up in Divorce
We learned that if we didn't want to end up in divorce, we better get our crap together! So we began learning more about how each other thought about money.
We learned to make a common sense plan for our money. We discovered that when we have a written plan that we both agreed on, the money fights finally stopped. Now we can talk about money as easily as we talk about the weather!
Our Experience Can Change Your Life
Because of this HUGE turnaround in our relationship, I became extremely passionate about teaching others to manage their money well. I began reading every personal finance book I could get my hands on.
Eventually, I felt called to develop my own personal finance courses, which include the Celebrating Financial Freedom online get out of debt course, and The Divine Art of Money- 21 Days to Manage Your Money Like a Pro!
There are literally millions of couples that battle over money every day, just like Angie and I did. I hope our story will help you see that you can change your own life for the better as well.
You can achieve freedom from the bondage of debt, freedom from money fights that hurt your marriage, and the freedom to live your best life because your money finally makes sense!
Here's to Celebrating Your Financial Freedom!
Check out our ranking in the Top Christian Personal Finance Blogs!
Get Started
To get started moving your money in the right direction with the Celebrating Financial Freedom blog, Start Here.
About Me
Hi! I'm Dr. Jason Cabler. I'm a practicing dentist from Hendersonville, TN.  I graduated from Belmont University in 1989 with a Bachelors degree in Biology.  In 1993 I completed a Doctor of Dental Surgery degree from the University of Tennessee Center for Health Sciences.
I've been married to my wife Angie since 1995 and have 2 grown kids, Trevor and Olivia.
Why I Love Personal Finance
WhenI graduated dental school and got married, I came to realize that managing our finances well is extremely vital. Money touches EVERY aspect of our lives including our relationships- even our relationship with our creator.
There were many circumstances over the years (see our story above) that started me on this personal finance journey. Eventually, I became passionate about teaching people solid personal finance principles, how to get out of debt, and prosper.
Learn from My Experience
My mission is to spread this news to the world through this blog, and CELEBRATING FINANCIAL FREEDOM, a personal finance course like no other! CFF teaches you:
Why so many people get into debt.
How to formulate and execute a plan to get out of debt.
Why God wants you to use what He's given you to personally prosper, so you can spread prosperity to the world around you.
My latest online course, The Divine Art of Money- 21 Days to Manage Your Money Like a Pro! is all about getting your finances organized. So many people want to get out of debt, but they first need to learn the basics of managing their money well, saving, and setting themselves up for success. This is wher The Divine Art of Money comes in. You'll learn:
How to keep track of your money, even if you're disorganized by nature.
How to set the right priorities for your money.
The extremely easy way to put money into savings… it's automatic!
How to evaluate all your major expenses to see if you're spending more than you should.
Why money and time are related, and what you can do to maximize both.
How to easily make a solid plan for your money every time you get paid. No more wondering where all the money went!
and much more…