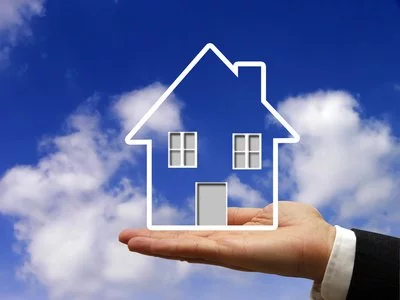 Check out some great articles that will change the way you think about real estate, home ownership, and renting.
I'll show you all you need to know about whether to buy vs. renting, how to invest in real estate with your IRA, and whether a reverse mortgage is a good idea. You'll also learn about wise steps for buying a home, whether refinancing is a good idea for your situation, and whether a home is a good investment or is that just a myth?
You can also read my epic series detailing my experience with flipping my very first investment property, and my other series detailing my experience buying and leasing a rental house. You'll laugh, you'll cry, you'll fall in love with real estate, guaranteed!
All My Articles on Real Estate
My Series on Investing in a Rental House
The Top 5 House Buying Mistakes to Avoid
4 Alternate Investments That Don't Involve the Stock Market
How to Invest in Real Estate With a Self Directed IRA
Reverse Mortgage- Wise Investment or Stupid Decision?
Is Buying a Home a Good Investment?
What if My House is Under Water?