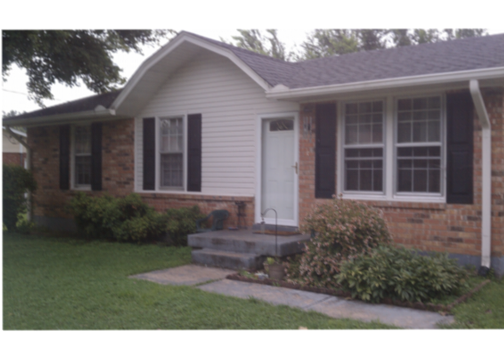 Read all about my experience with buying and renting out my latest real estate investment. I'll take you through all the steps, from the dozens of houses I looked at before finding just the right rental house, to finding a good property manager, and dealing with the tenant who was already occupying the property (with two cats to boot!).
My Rental House Experience
Find out how I dealt with the cats, raised the rent after finding out it was too low for the area, and whether or not the renter stayed after I took over as owner. It was a surprising turn of events that is still unfolding even now.
Have I enjoyed the experience so far? Will I eventually by another rental property? Read the series as it unfolds.
I Invested in a Rental Property!
I Invested in a Rental Property!- The Buy
I Invested in a Rental Property!- Hiring a Property Manager
I Invested in a Rental Property!- Dealing With My New Tenant