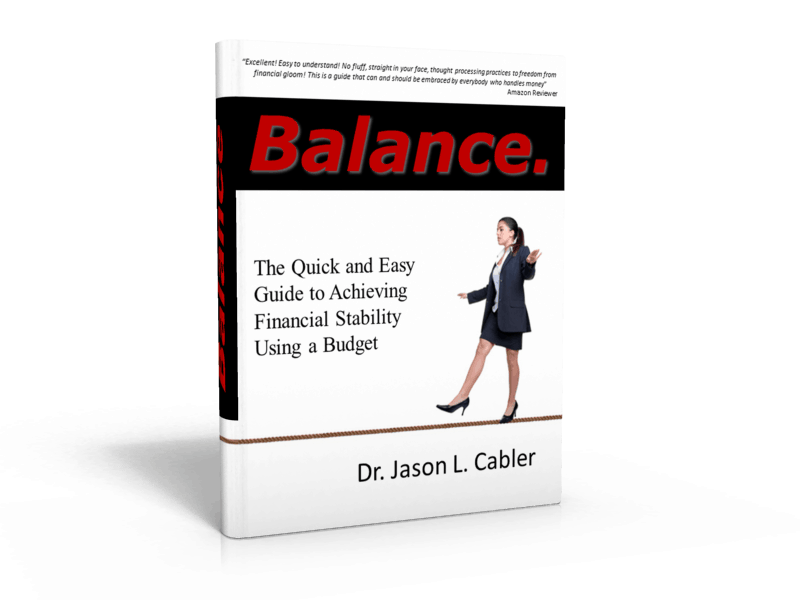 That's right, I sold my investment property!  It was a story that has been 9 months in the making (You can read part 1, part 2, part 3, part 4, part 5, part 6 and part 7 , and part 8 using these links).
The process took longer than I had hoped, but I count it as a success nonetheless. So in this final post about my house flipping experience, I want to detail for you how much I made, lessons learned, whether or not it was worth all the effort, and if I will ever invest in real estate again.
How Much Profit Did I Make?
If you recall from one of the first posts, I bought the house as a foreclosure from a bank for $43,418. After replacing windows, removing a crumbling outbuilding, painting, rehabbing the deck, and many other minor repairs, I ended up spending $14,175 on labor, materials, and carrying costs such as gas, electric, and water for a total cost of $57,593.
The selling price of the house was $75,000. After realtor commissions, closing costs paid for the buyer, property taxes, etc. I received a check for $65,862 as my final take on the deal.
After all is said and done, my profit on this investment house ended up being $8,269 (which is $65,862- $57,593), for a 14.36% gain on my investment in just over 9 months time. Not bad if I do say so myself.
I might have been able to get the house sold in a shorter time period using a service like Opendoor or Redfin, but I wanted to maximize my profit, even if it took longer to sell.
Lessons Learned
Plan for the Worst Case Scenario
When I bought the house, I estimated it would take about $10,000 to rehab. But I knew if I was wrong I would still have plenty of wiggle room, even if I was off by a few thousand dollars. Lesson Learned- Plan for the worst case scenario and overestimate how much it will take to fix the place up before you buy it.
Be Careful of Expenses with No Return on Investment
My largest rehab expense was for removal of the outbuilding ($2,500). Although one could argue that it enhanced the value of the property because the dangerous, decaying building was gone, overall it's not an item that enhanced my return significantly. I could have made a much larger return on investment if I had not had that expense. Lesson Learned- Be wary of items that produce little to no return on investment.
Hire Professionals
I did some of the minor repair work myself. Even with the limited amount that I did, it took more time away from my family and my responsibilities around my own home than I wanted. My wife commented that at times she felt like a "house widow". Lesson Learned- Spend less time doing work myself (even though I enjoy it) and hire professionals so that I don't sacrifice too much family time.
Want to Invest in Real Estate Without Debt or Becoming a Landlord? Check out RealtyShares.
Learn More About RealtyShares
Was Flipping This House Worth It?
I knew going into my first real estate deal that it would be a learning experience. I was honest with myself going in by telling myself that I might not make any money, and that unexpected things would happen. So I think I went into the deal with realistic expectations. The fact that I made a good profit with no major hang-ups only fires me up for the next deal!
I will definitely do this again!
In fact, I'm already searching for the next deal…
Read the rest of my series on flipping a house here