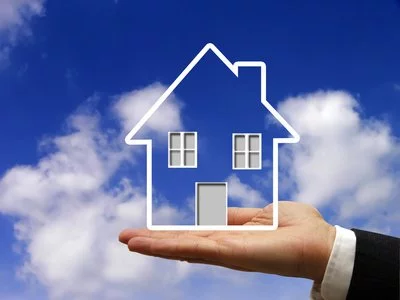 As many of you may know, I began investing in real estate a couple of years ago as a way to build money for retirement. In my "I Bought a House" series, I detailed how I bought a home, fixed it up, and flipped it for a decent profit. Now I've bought a rental property!
I just recently bought a small house in Hendersonville, Tennessee where I live. But this time, instead of fixing up the house and flipping it, I'll be renting it out.
This is the first post in a series detailing the good, the bad, and the ugly about my buy and hold real estate investment.
Flipping a House Was Stressful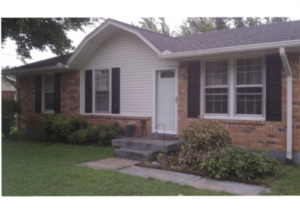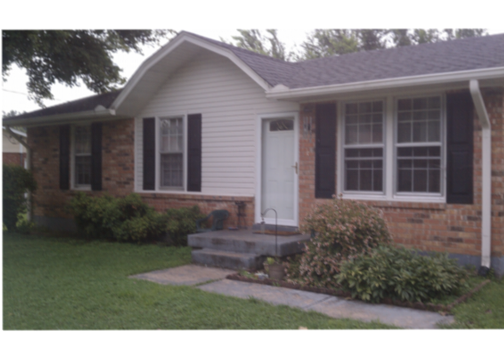 With the last house, there was a lot of work to be done, some of which I hired out, some of which I did myself. This resulted in a fair amount of stress and a lot of busy weekends at the house doing repairs and upgrades.
Although I enjoy doing that kind of work, I decided that I really didn't want to do it again. It's just too much stress in addition to my normal work schedule as a dentist and my family obligations.
2 Heart Attacks Later…
Since I sold that house in October, 2012, I've had two heart attacks (with no detectable damage from each one, thank the Lord!). Because of that, my goal is to reduce my stress. So, rehabbing and flipping another house is off the table for now. It's way too much stress to have a dental practice, a family, and a house renovation all going on at the same time.
On the Hunt for a Rental Property
So after I flipped the first house, my realtor Sherrill and I started the hunt for my next real estate investment.
Over an 8 month period we looked at 30-50 potential rental properties to find just the right one.
When buying a house, it pays to be picky and get exactly what you are looking for, and that takes time. Fortunately, Sherrill was very patient with me. We would meet once every week or two and look at multiple houses each time as they came on the market.
We saw some real dogs that were in need of a major rehab, as well as a few decent homes that were worthy of investment with minimal repairs needed.
Found a Couple, But No Dice
During that search, I made offers on two houses, but got outbid both times.
Both of my offers were lowball offers because each house needed repairs. I also felt they were a little overpriced. I only had a limited amount of money to work with, so I had to make sure there was enough room to make the numbers work.
I didn't get either house, but that's a good thing. The last thing I wanted was a rental property with a poor return on investment. My goal was to get an annual return on investment of at least 10% (or more) after expenses.
Narrowing My Rental Property Focus
As time progressed, I decided to narrow down my search criteria and became more focused as to what I wanted in a rental property.
I decided I wanted a house close to my own so I could keep a close watch on the condition of the property. Also, it would be in a better part of town than some of the areas where we had been looking.
I wanted an investment property that would need a minimal amount of repairs in the beginning.
I also wanted to have a property management company to manage the rental property and minimize any headaches that come with finding renters, collecting rent, and dealing with tenant issues that might arise.
Narrowing my focus made it a little harder to find just the right rental property, but in the end it was the right decision because it allowed me to buy a property that was exactly what I wanted.
My Rental House Saga Continues
In the next several installments, I'll give you some of the details on the property I bought. I'll explain why and how I bought it, the experiences that I've had hiring and dealing with my property manager, and the trials and tribulations with the renter that was occupying the house when I bought it.
Until next time…
Have you ever invested in any rental property?
Tell me about your experience in the comments.
Read the rest of the series on my rental house here
Resources:
How to Start Investing- The Ultimate Beginner's Guide
I Bought a House! (Part 3)- Work to be Done
12 Wise Steps to Buying a Home
Read more posts on my rental house