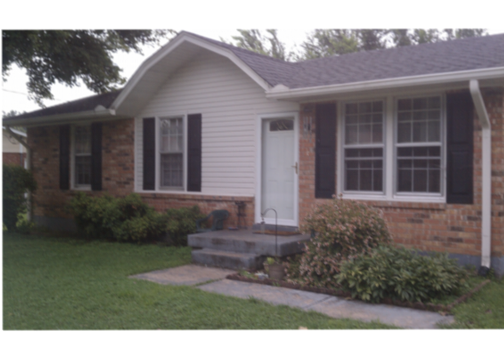 The last post about my rental property left you with my renter, "Pam", soon to be 3 months behind on rent and about to be served 30 days notice to vacate the premises.
She also didn't want to pay the deposit of 1 month rent and deposits for her two cats, as well as start paying higher rent that was more reflective of rents in the area. These were my requirements for a 1 year rental agreement.
Pam told us she really wanted to stay in the house, but it looked like it was just not going to happen.
Check out my Other Real Estate Posts Here
One More Week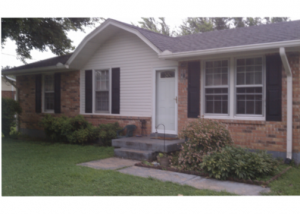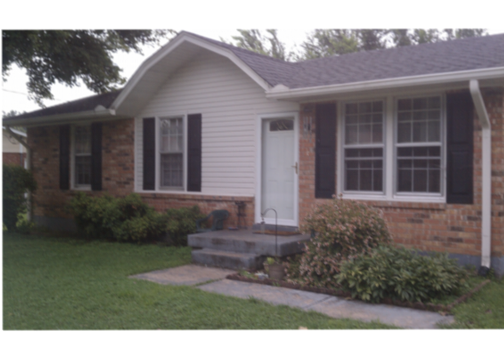 My property manager Allyson and I decided we would give Pam one more week before officially giving her 30 days notice to vacate.
We couldn't let Pam dig the hole any deeper.
Allyson contacted her and told her about our decision. Pam replied that she was going to do everything she could to stay in the house, and she may be able to work it out yet.
Of course, we were skeptical.
I fully expected to give her 30 days notice on Tuesday of the next week.
An Unexpected Outcome
But on Monday, Pam contacted Allyson and told her that she had been in contact with a community organization that was willing to pay the back rent, 1 month's security deposit, and the pet deposits!
Incredibly, it looked like Pam was going to be able to stay!
Allyson contacted the organization, and within a week we had a check in hand for the full amount, along with a signed 1 year rental agreement from Pam at the increased rate of $800/ month.
I was glad that the situation worked out the way it did- everybody got what they wanted.
It was a result that, from my perspective, was totally unexpected. It was great to know that it was a win-win so she could stay in the house she wanted near her grandkids, and I was able to collect the money owed and get a 1 year agreement without having to ask her to leave.
This kind of situation rarely goes well. I could not have asked for a better outcome.
A Nagging Concern
However, I still had a little nagging concern because at the time she signed a new agreement, she still hadn't found a job.
Fast forward a few months…
I never heard if Pam ever found a new job, but she has faithfully paid the rent on time every month so far. She has been an easy tenant to deal with.
Initial Takeaways on My First Rental Property
Now let's review a few takeaways from buying my first rental property and dealing with my first renter that we can all learn from.
When you pay cash for a rental house, you can afford to be patient if you think the situation warrants. Not having a mortgage payment allows you to make better decisions.
When you find a good renter, do what you can (within reason) to keep them
Hire a good property manager– it's worth the money!
Don't be afraid to kick out a tenant if you have to. In the end, this is a business and sometimes things just don't work out as planned for one or both sides
I'll Continue Updating
I'll be keeping you all updated on my experiences as a landlord as time rolls on, but for now, this will be the last post for awhile on the subject.
I hope you enjoyed the series, and most of all, I hope you learned something.
Until then…
Question: If you were a landlord, would you have what it takes to evict a tenant? Leave a comment and tell me about it.
Resources:
How to Start Investing- The Ultimate Beginner's Guide to Investing Your Money Wisely
I Invested in a Rental House- Dealing With My Tenant
Relentless People Always Get What They Want
I Invested In a Rental Property
Read more posts about my rental property here
I Invested In a Rental Property- My New Tenant