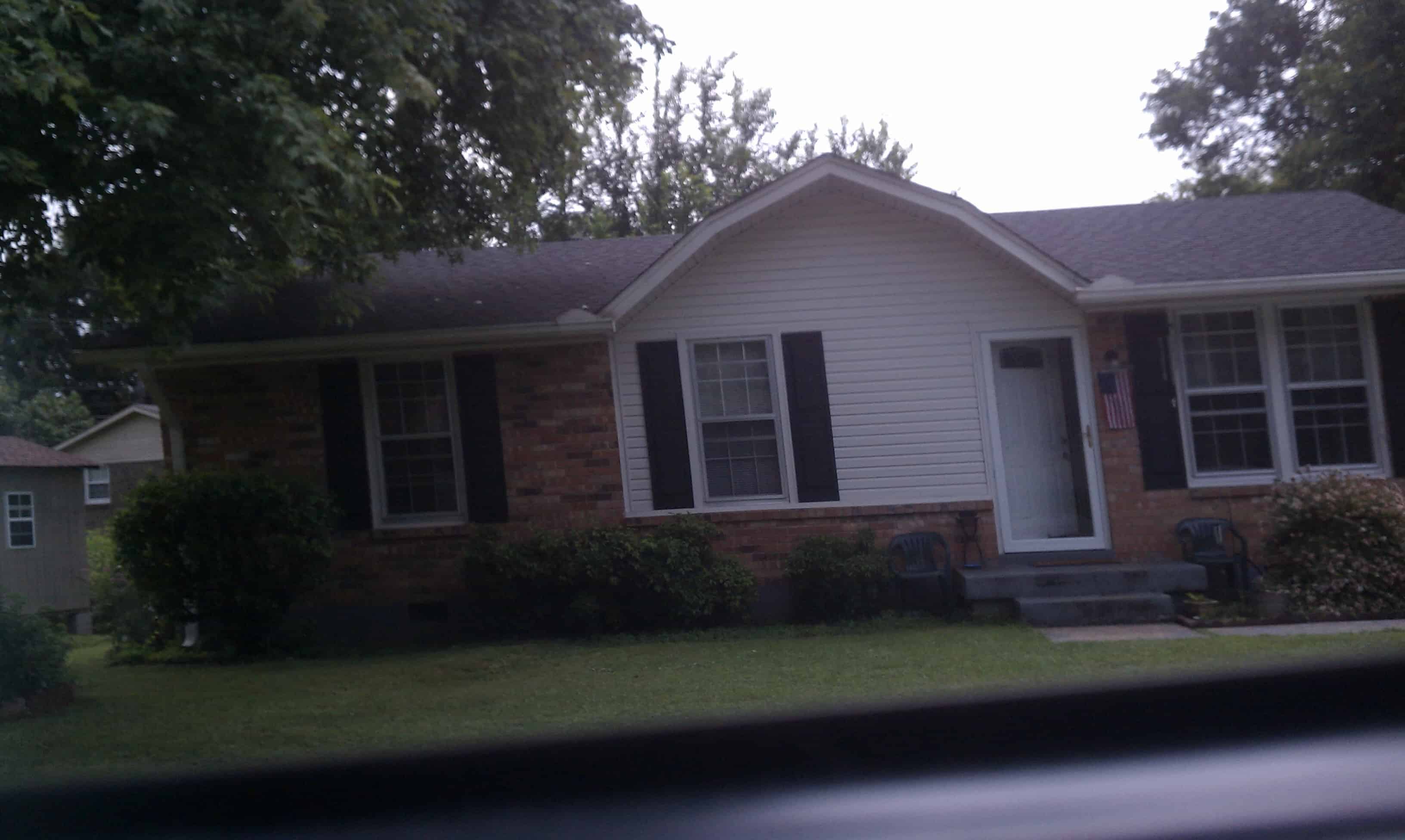 As you may know, I invested in a rental property a few weeks ago. In the first post about my new rental property, I told you about the dozens of crappy houses I looked at, my two heart attacks, and why I decided to buy a rental property instead of flipping a property like I did with my previous real estate investment.
Now I'll get down and dirty with some of the details about how I bought it and the first couple of things I did as soon as the papers were signed.
Just like the previous house flip, I paid for this rental property with cash.
That definitely worked to my advantage (more about that later).
Check Out All My Articles on Real Estate Here
A Solid Rental Property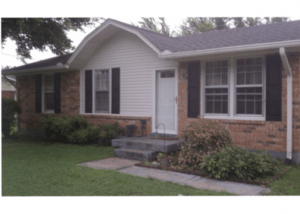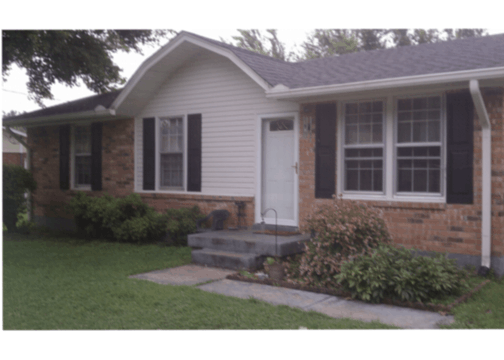 I went to check out the house within 12 hours of it coming on the market.
When I walked in the door, I found a cute little house that needed no repairs as far as I could tell.  The interior paint was in good condition even though it had been occupied by a tenant for the last 2-3 years who was still living there.  The carpet for the rental property was in decent shape, it only needed a good cleaning.
The exterior of the house was almost perfect. No cracks in the foundation, the roof was good, HVAC in good shape.
This looked like it could be the perfect rental property to generate a substantial passive income!
My first rental house- How I outbid 3 other cash offers and became a landlord via @DrCabler
This Was a Hot Rental House!
I knew this house would go fast.
The asking price was $74,900 in an area where comparable houses were worth $85,000-$90,000, so I knew it was a good deal.
But when my agent called the listing agent for the property to tell her we'd be submitting an offer, she told us there were already three cash offers on the house.
All three offers were at least full price!
I had to figure out what I could do to set my offer apart from the others. My agent and I knew it would have to be above asking price, but how high should I go?
I certainly didn't want to make a mistake that would cost me.
I also knew that the sellers were anxious to close quickly.
So I decided to offer $80,000 cash and close within a week.
I really didn't like paying more than asking price. But I knew this house was worth more than $80,000 and that I might not find another deal like this in the area I wanted, as the market has been really heating up here in Nashville.
We submitted the offer with high hopes. A few days later I got good news- OFFER ACCEPTED!
The Home Inspection
Now I had to move quickly and get the home inspected in a short amount of time. I called my home inspector Mike and, thankfully, he was able to come and do an inspection just two days later.
He confirmed what I saw in my own inspection. No problems were found. It was a good solid house in need of no repairs.
Since we had a good inspection report, there was no need to modify the offer with a list of needed repairs.
The next week I closed on the property without a hitch.
I'm now a landlord!
Getting Homeowner's Insurance
After signing the papers, I went to my insurance agent's office and took out a homeowner's policy for the rental property. It was simple and quick, just fill out a few papers and write a check for the first year's premium.
Done.
Hiring a Property Manager
Next, I needed to hire a property manager because I absolutely did NOT want to manage the property myself.
My realtor Sherrill had given me the name of a property manager- Jackie McCormick– whose office was not far from my home and who managed a lot of properties in my area.
I made an appointment and met with Jackie's daughter Allyson, who works with her.
I was impressed with her thoroughness in answering all my questions and explaining how they do business. She made me feel very comfortable and I signed an agreement to hire their company on the spot.
Now I had to wait for Allyson to contact the current renter to see if she planned on staying.
This opened up a can of worms that, although not unexpected, would take a while to get worked out as to whether the tenant would stay or go. It was a unique and challenging situation with a result that I didn't anticipate (more on that later in the series)
Stay tuned for the next entry when I talk about my first experience dealing with a renter, using the property manager as the go between.
Until then…
Have you ever invested in a rental property?
Tell me about your experience in the comments.
Read the Entire Series on My Rental Property Here
Resources:
I Invested in a Rental Property!
Is Buying a Home a Good Investment?
12 Wise Steps to Buying a Home
How to Be Mortgage Smart- Do's and Don'ts For Buying a Home
Read more posts on my rental property here