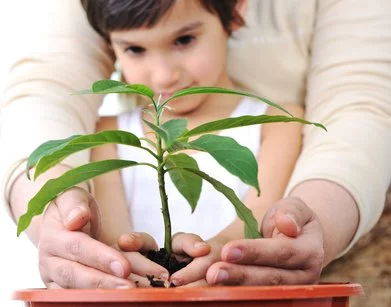 Yes, this is it! The conclusion of the " How to Make Your Own Life Plan " series! This is the final part of the planning process that will tie all of the other parts together and help you finalize a solid life plan that you can use to move forward.
Why You Made a Life Plan in the First Place
When you have made the effort to put together a life plan and then review and tweak it periodically, it's obvious why you put forth the effort. It's because you want to live a better, more productive life. You've chosen to live life on purpose instead of letting life happen to you.
When you do that, it's inevitable that you're having at least a few thoughts about the end game. It's obvious that you want the world to be a better place because you were in it.
Cool.
I think we should all do that.
So now it's time to delve into the ultimate question when it comes to life planning that knits together all of the other life categories. That question is:
"How do I want to be remembered when I'm gone?"
The End Game for Your Life Plan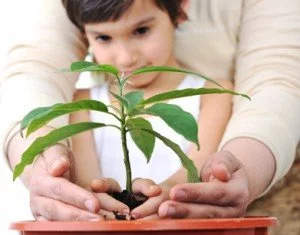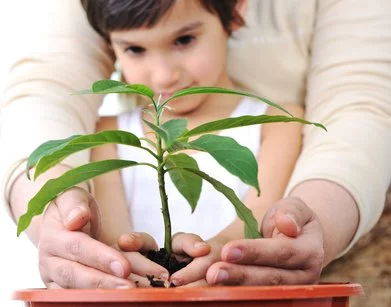 When you choose to live your life on purpose, by default you choose to change the outcome of your life and change the lives of those around you as well. So it's important to approach life planning with the ultimate end in mind and consider how you want to be remembered at the end of your life for each of the areas presented during this series. So let's review each one of those categories with that question in mind:
You can download the life planning worksheet for "Your Legacy" here to fill out and add to your previous worksheets to complete your life plan.
Your Spirituality- Do you want to be remembered as a person of faith, someone who loved and trusted God with your life?
Yourself- Will you be remembered as a person who cared enough about yourself to properly take care of the mind, body, and spirit that God gave you?
Your Money- Were you a person that exercised good financial discipline for your family? Were you financially generous? Will you leave a financial legacy?
Your Work- Will others remember you as someone who was fair, honest, and gave it your all without ignoring other important areas of your life?
Your Marriage- How will your spouse remember you? Was it obvious to them and others that you loved and took great care of your spouse and your marriage relationship?
Your Family- Is it obvious to your family that they were important to you? Will succeeding generations be better off because of how you raised your family?
Your Health- Did you take care of the physical temple that God gave you or did you abuse it?
Your Friends- Will your friends remember you as true blue? Were you a life giving force to your friends?
Your Legacy is Eternal
All of these areas of life have eternal implications that will live on long after you are gone.
Your life and how you live it changes the world in so many unforeseen ways . When you live life intentionally, your life reaches far beyond just you, your family, and your friends. It changes the lives of people you will never meet, in places you'll never see.
So live your life well, live it on purpose, and make your legacy the best it can possibly be!
Read the entire How to Make Your Own Life Plan Series Here
Resources:
Control Your Money and Your Destiny
4 Smart Moves to Achieve Financial Peace of Mind
How to Get Your Spouse on Board Financially
"Creating Your Own Personal Life Plan" by Michael Hyatt
How to Save for the Future When You're Living Paycheck to Paycheck