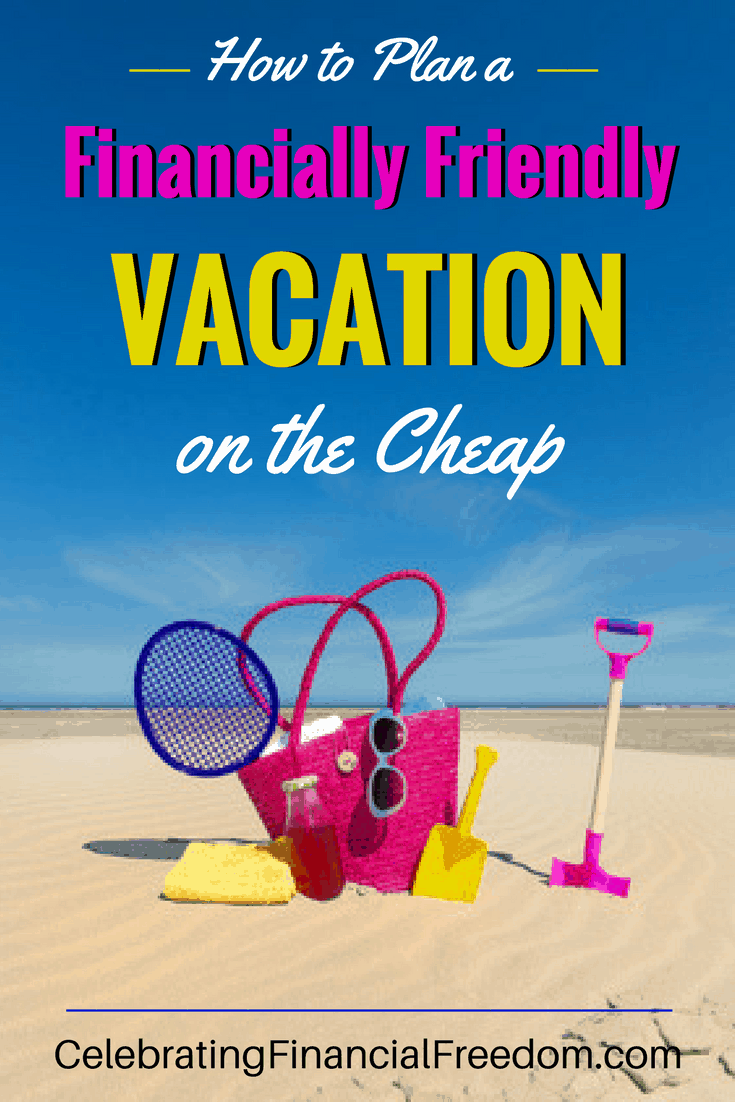 This paid guest post has been provided by our friends at Credit Sesame
Taking a break from the hustle and bustle of daily life is something we all need to do from time to time. But, staying on top of your budget while still having fun is a balancing act. With the right plan, you can enjoy your vacation without wrecking your financial peace of mind. Here's how.
Vacation locally
Planning a vacation doesn't mean you have to go around the world to see or do something new. Think about how often you've visited tourist sites in your local area. If the answer is never, a staycation may be a prime opportunity to get to know your local area better.
When your wanderlust has you itching to go a little further, a day trip is another option. If you're visiting an inexpensive destination, like a nearby national park, historic monument or a national forest area, the expense may be limited to a tank of gas and lunch.
Consider a home exchange
Swapping homes temporarily with a fellow traveler is another way to save on your vacation plans. Home exchanges can be arranged through online networks. These sites may charge a fee to join but trading homes allows you to avoid paying high hotel fees.
If you don't necessarily like the idea of someone else staying in your home but you're comfortable staying somewhere other than a hotel, you could consider getting a vacation rental or an Airbnb for your trip. Remember to compare the rates and reviews for properties carefully before you book.
Go all-inclusive
Booking a vacation at a resort may not sound like a money-saving option but it may be less stressful on your budget than planning a vacation elsewhere. All-inclusive resorts and hotels build the cost of the room and activities into the rate.
You may pay a little more for the room than you would at a standard hotel but you're effectively getting a discount on activities, which could include things like kayaking, scuba diving or snorkeling, depending on the resort. Some all-inclusive packages also include airfare, which could yield additional savings.
Be strategic about air travel
If you're concerned about airfare taking up a large chunk of your vacation budget, consider how you can bring the cost down. Flying discount airlines, for example, is one option. Booking air travel in the off season is another.
You may also consider a travel rewards credit. Cards like the Barclaycard Arrival Plus™ World Elite MasterCard® offer miles for purchases, which can be redeemed for flights, hotel stays, car rentals and other expenses. This route is only recommended if you can charge what you pay in full each month. Otherwise, added interest charges could make your trip more expensive. Consider checking your free credit score before applying for a travel rewards card to make sure you qualify.
Focus on fun, not financial stress
A vacation should be a source of excitement, not anxiety. Researching cheap vacation ideas and developing a firm vacation budget can help quell your worries about cost.