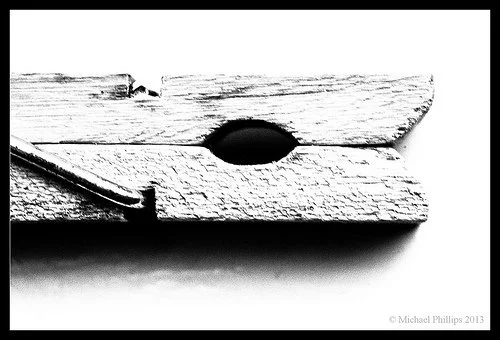 I get a lot of emails from readers in difficult financial situations. One of the primary things that most of these readers need is to make extra money so they can get caught up with their bills, avoid bankruptcy, or get out of debt.
As I've said many times before here on the CFF blog, even though we're still in the middle of a tough economy I firmly believe there has been no better time in the history of the world for finding ways to make extra money.
The internet and other emerging technologies have made it incredibly easier to do work and sell products to your local or regional market and around the world. Even without high technology, all you need is a little creativity and a willingness to work in order to make extra money. Who knows, you might even be able to turn your side gig into a full time income.
Some Low Tech Money Making Ideas
The money making ideas in today's post are decidedly more low tech than others I've written about in the past. These 4 ways to make extra money were actually submitted to me by a reader named Betty Girardeau (Thanks Betty!) after reading one of my previous posts on how to make extra money.
Here they are:
Are You Bilingual?- Tutor someone in a foreign language. Betty mentioned that her daughter-in-law made a significant amount of money teaching Spanish to people who wanted to learn that skill. You can advertise your services on Craigslist, at your local high school, or even in your local paper.
Doing Laundry- Betty also mentioned that a teenage neighbor did laundry for busy mothers in her neighborhood. She would go to their house, use their machine and supplies, and charge a flat fee per load of clothes. You could also take their clothes to your home and wash them. There are a ton of busy moms out there who would love to have a service like this.
Ironing- Lets face it, how many people enjoy ironing? Betty also told me about a stay at home mom she knows who makes money ironing clothes for others. She picks up clean clothes from her customers after she drops her kids at school, irons the clothes, and drops them off before picking up her kids in the afternoon.
Teach Swimming Lessons- You don't need to have your own pool to teach swim lessons. You could teach at a local pool, or even a nearby swimming area at a lake or beach. Just be sure to ask permission from the proper authorities first if you're not using your own pool.
Millions of Ways to Make Extra Money
There are literally millions of ways to make extra money, even in a tough economy. There will always be people who need goods and services that you can provide, even if you're not highly skilled in any particular area.
So if you need some extra money to pay off debt, catch up on your bills, or invest for the future, you CAN make it happen. You just have to step out of your comfort zone, take action, and go for it!
You can check out my other articles on making extra money by going to my "Money Making Ideas" page.
Photo Credit: mikeyp2000 via Compfight cc