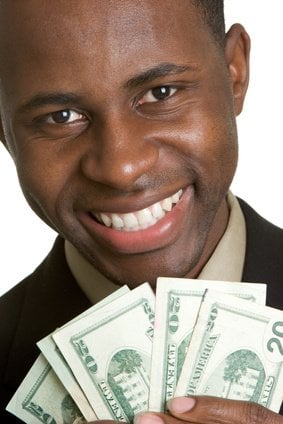 Need money making ideas?  There are literally thousands of ways you can use a side gig to make additional income you can implement right now!
The posts listed below can help.  They will give you ideas for making money you can use immediately to earn extra income using a little initiative and hard work.  Use these ideas to pay off debt, increase income, pay bills, save money for college, or whatever else you may need a side income to provide.
All of these money making ideas are geared toward anyone willing to work and use a little creativity to get what they want financially.  Most of these ideas have little to no startup cost, and can be put into action in just a short period of time.  Hope you enjoy them!
Got any money making ideas you'd like to see featured on the Celebrating Financial Freedom blog?  Shoot me an email and tell me about it!
Money Making Ideas
Money Making Idea #1- Sell Groups of Things Online
Money Making Idea #2- Buy and Sell Used Cars
Money Making Idea #3- Detailing Cars
Money Making Idea #4- Freelancing Using Your Existing Skills
Money Making Idea #5- Write a "How To" Book
Money Making Idea #6- Resell High Fashions on Ebay
Money Making Idea #7- Sell Your Gold For a 90% Payout
Money Making Idea #8- Use AirBnB to Rent Your Unused Space- I Wanna Try This One Myself!
Money Making Idea #9- Open an Online Store
Money Making Idea#10- Roast & Sell Coffee Beans From Home
Money Making Idea #11- Become a Virtual Assistant
Money Making Idea #12- Ride Sharing Using Lyft and Uber
Money Making Idea #13- Start a Cleaning Business
Money Making Idea #14- Sell Arts and Crafts on Etsy
Money Making Idea #15- How to Buy and Sell Overstock Items for a Profit
Money Making Idea #16- Professional Window Washer
Money Making Idea #17- How to Make Extra Money on Fiverr
Money Making Idea #18- Make Money Baking From Home
Money Making Idea #19- Recycling Electronics
Money Making Idea #20- Public Domain Publishing
How to Sell Stuff on Amazon FBA for Beginners- Money Making Idea #21
9 Ways to Make $1,000 (or More!) a Month as a Freelance Writer- Money Making Idea #22
How to Start a WordPress Blog With Bluehost- Money Making Idea #23
Summary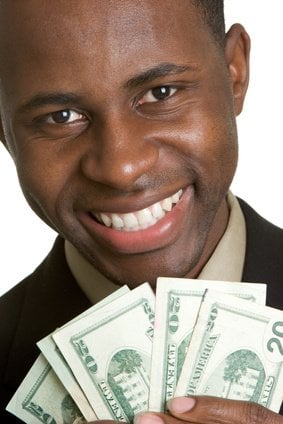 Article Name
Description
A list of money making ideas. Ideas for how to make more money, start a side gig, side business | make extra money | how to | make money | idea | tips
Author
Publisher Name
Celebrating Financial Freedom