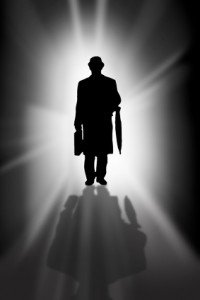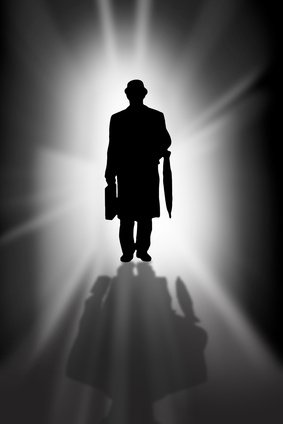 Find out how finance intertwines with your Christian faith, and can serve to enhance your faith or detract from it.  Whether rich or poor, money is the one subject that universally affects everyone.  When you learn to be a good steward of the finances that God provides you with, and realize that what He's provided is infinite, then you can rid yourself of a scarcity mindset.
Being faithful with finances even when you are going through a difficult financial situation eventually sets you up for a successful financial future!
These articles will demonstrate these concepts and help change your mindset about just what money is all about.
4 Awesomely Encouraging Bible Verses for Your Finances
Christian Healthcare Ministries -An Awesome Alternative to Health Insurance
6 Keys to Guarantee Biblical Wealth and Prosperity
Abundance vs. Scarcity -Your Mindset Makes All the Difference
9 Lessons on Finances & Success from King Solomon
Money Comes Easy and Often- How to Create a Wealth Mindset Using the Biblical Law of Attraction
Havdalah- How to Have an Overflowing Cup of Financial Abundance
Does God Want Us to Have Nice Things?- The Wealth Debate Continues
How to Have Gratitude in The Midst of Struggle
When You're Going Through Hell, Don't Stop- 8 Ways to Overcome Difficult Circumstances
Win the Lottery or Live Twice as Long- Would You Choose Time or Money?
Should Christians Declare Bankruptcy?
You Can Get Exponential Returns
Does God Want You To Be Rich?  The Wealth and Christianity Debate
Summary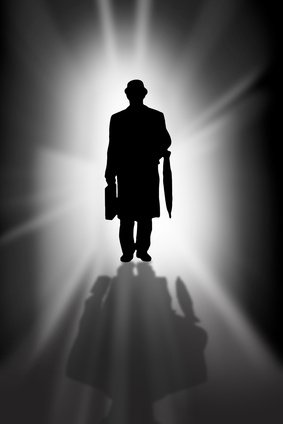 Article Name
Description
Articles dealing with faith and finance. How Christians should use money & finances | scarcity | abundance | wealth | gratitude | money | steward
Author
Publisher Name
Celebrating Financial Freedom
Publisher Logo