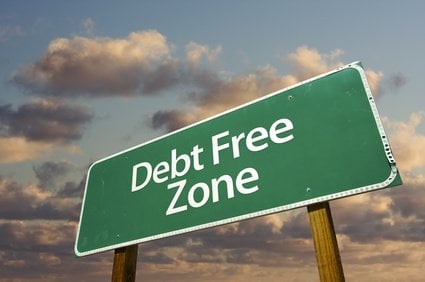 Ok, so it's officially the new year and I know a lot of us are thinking about ways we want to change our lives, our habits, our finances, and whatever else for the upcoming year.  Whether you made an official New Year's resolution or you just decided now was a good time to improve on a few things, the first step you have to take is to create a mindset within yourself that's going to allow you to succeed.
I mean let's face it, if you decide you want to make changes but you don't really take steps to prepare the right mindset, then it's just wishful thinking; You're living in a fantasy land.
4 Tips for Creating a Get Out of Debt Mindset
So here are a few tips to make sure you gain the right mindset to succeed in whatever you choose to do this year, whether you're trying to get out of debt or anything else:
So what do you do when difficulty comes?  You suck it up and continue on.  Keep it up, it does get easier over time.
Remember, sometimes change is easy but most of the time it just plain takes hard work.  But when you've committed yourself to improving your life and mindset in one way or another, the best direction is to keep moving forward.
Staying stuck in life is depressing and it never allows you to live the life you want for yourself.
So go for it, stay motivated, stay focused, and keep moving forward!
Summary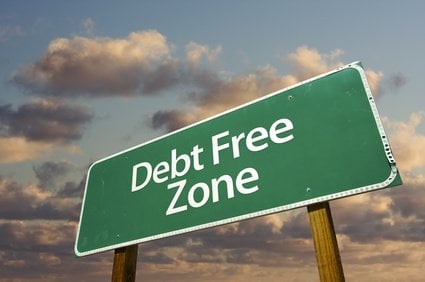 Article Name
Creating a Get Out of Debt Mindset- 4 Tips
Description
How to change your mindset and get out of debt. 4 tips for creating the get out of debt mindset and change your finances for good. | debt free |
Author
Publisher Name
Celebrating Financial Freedom
Publisher Logo